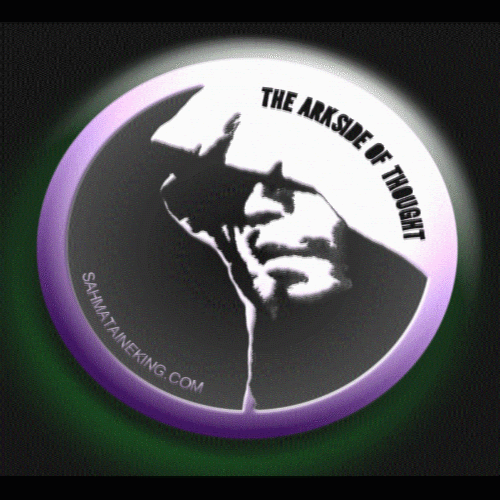 *UPDATE – 03 April 2013: I should note that I am still reviewing book covers.
*UPDATE – 30 March 2013: As of tonight, and for the foreseeable future, I will no longer be doing book reviews.  If you are looking to have your work reviewed, please check out Papizilla's blog.  The brotha will hook you up!
Welcome to the Arkside!
You know, being an Indie Author and fighting against the wave of the literary industry, I can personally attest to how hard it is for an author to get their work out and get ahead in the game.
Enter King Reviews in cooperation with the Ranting Papizilla!
To be sure, this is an experiment of sorts.  Papizilla and I would like to offer our author peers reviews…for free!  Of course, free is not necessarily always "free".  What's the catch?  The catch is this: we will review your work, regardless of genre, at no cost to you beyond these two things:
A review copy of your work
A link to my site from your site
What should you expect?
A quality and honest review from two of the most awesome poets, writers, and reviewers you've ever come across (forgive my overt hubris).  By honest, we literally mean HONEST.  I mean, we will review your work; the good, the bad, and the ugly, giving you a critique from our own standpoints and without consideration for what the majors consider quality work.  Art is much too subjective to consider that.  For my part, I will also review your book cover.  Why?  Because a book cover and its appeal is just as important as the meat of your work.  The plus for you is that I am a graphic designer, author, and a prolific reader of books.  I won't go out of my way to bury your work, and if it happens to be of a quality that would honestly make me feel bad about giving an honest review, I will respectfully decline to review the work publicly.  That said, I will still review your work.  You'll just receive said review via email, unless you opt to have me post the review publicly.
We will post your review on as many sites as you like, including our own.  Standard sites include Amazon.com, Barnesandnoble.com, Smashwords.com, and Goodreads.com.  While I will not offer to promote your work, I will push your review on Twitter, GoodReads, and any other site/network I happen to be connected to.
Additionally, I create book covers for a negotiable fee.  That said, while I will critique the hell out of your cover, I will not offer to recreate any cover that I review.  But, if you happen to need a book cover created for a work that is not the work that I'm reviewing, I'm your man.  Check out a few that I've done below.
So, whether you want a review or a book cover design, just fill in the details in the contact box below and drop me a line, and we'll go ahead and work something out.  Get in touch with the great Papizilla, too.  Why?  Well, how can you beat two mind-blowing perspectives for the price of FREE????
We look forward to working with you! 
Example Book Covers